Exciting moves for Inwood!


2017 is going to be a difficult year for Inwood which has enjoyed 5 years of great camping. For various reasons we are having to seek renewed planning permission to continue to operate on the existing site, which we hope will be forthcoming before the Summer holidays. In the meantime we are having to delay our opening until the 26th May 2017 when the campsite will be relocated to Kingsmore Copse which is a couple of miles across the Portsmouth Estate. All bookings for Inwood campsite until the end of June will automatically be transferred to the new site, details of which can be seen on this website.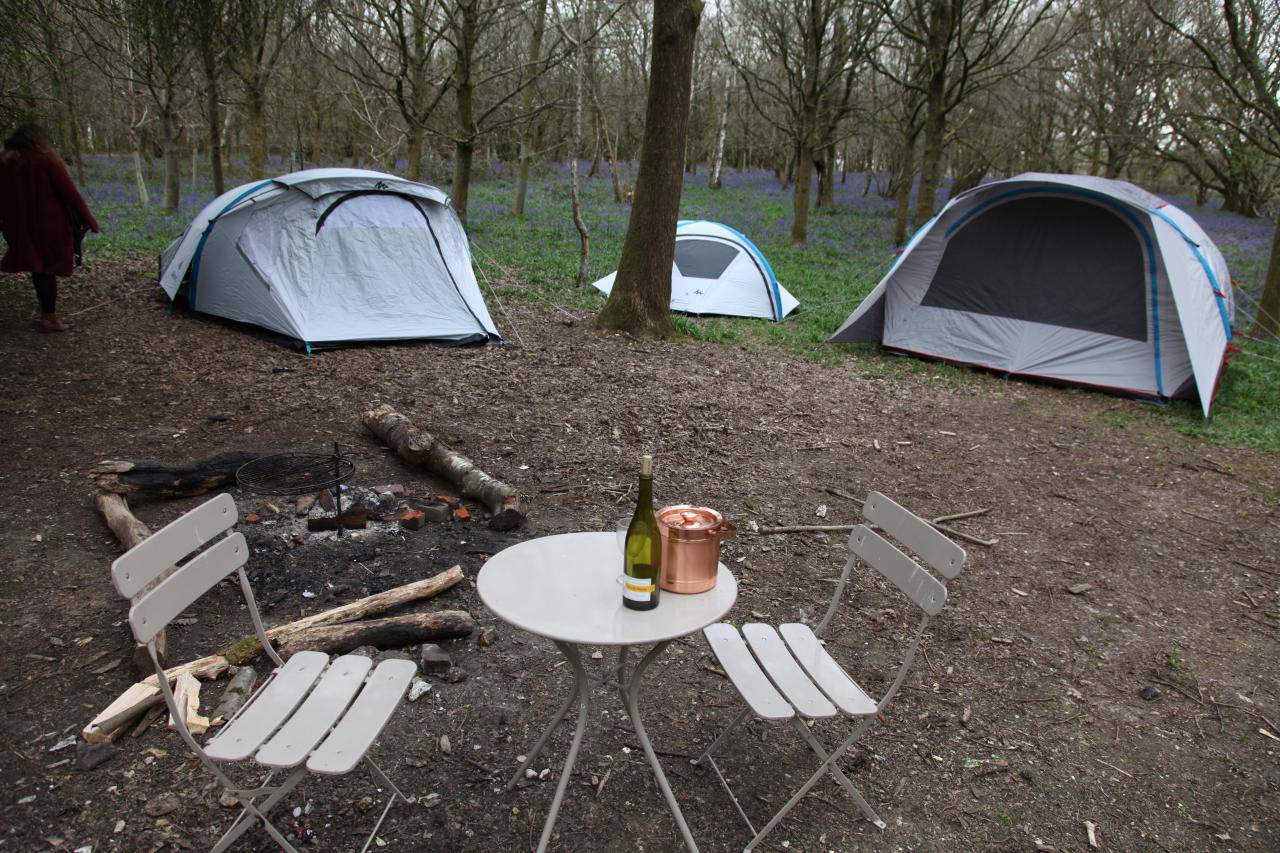 Inwood Camping is renowned for its varied camping. In amongst the trees or on the open pasture. There is something for everyone. With great central facilities and variety of long drops and woodland showers dotted around the site, everything you need is close at hand. Campstores provides all the basics should you run out. Inwood is one of the few campsites where only tents are allowed and there is plenty of space and few rules to spoil the fun.